Conservatorship of a Minor: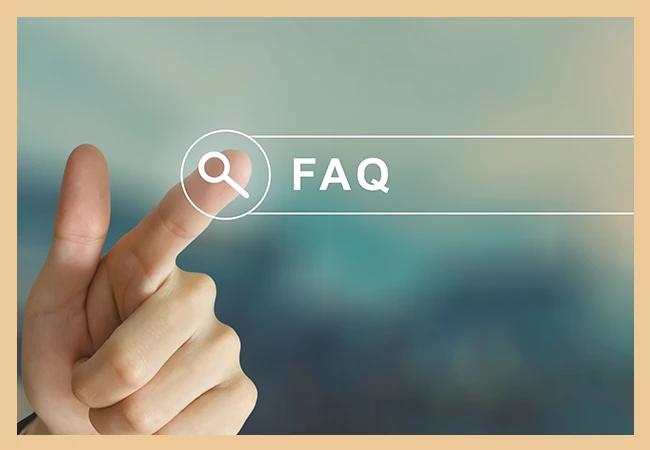 A Conservator of a Minor is a person who is appointed by the Probate Court to handle the property of a minor. Unlike a Guardian, a Conservator of a Minor can be an individual or a non-human entity such as a bank or other financial institution.
Establishment of a conservatorship of a minor may be required if: (1) a minor inherits money or personal property, (2) when a minor has received an award of damages in a personal injury lawsuit, or (3) when a minor is the named beneficiary of life insurance or retirement benefits.