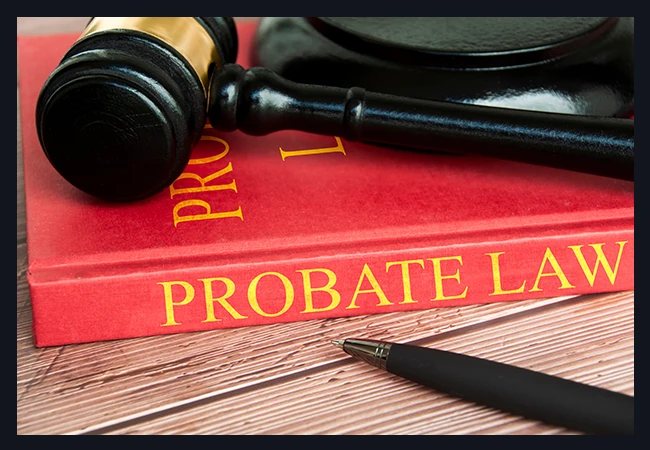 The property of a deceased person (also called the decedent or the deceased) is called the estate. Probate is the legal process that allows the estate to be transferred to the beneficiary(ies) or heir(s). Heirs and beneficiaries may not be the same people. Beneficiaries are those who are named in a will to receive property. Heirs are determined by law at the time of the decedent's death and are the persons who would inherit from the estate if the decedent had no will.
Critical choices must be made about the various ways to probate the decedent's estate. If there is a will, some of the choices will be a little bit different than probating an estate without a will.
The goal of the Estate Section of this Website is to offer greater access to the probate court and its processes by providing basic descriptions to some of the usual probate proceedings and links to the Georgia Probate Court Standard Forms as well as some non-standard forms. Caution: These forms may not be applicable in every case.
The Clerks of Rockdale County Probate Court understand that bereavement and handling the estate of a loved one can be stressful and daunting. The Clerks are here to help with the process within the limits allowed by law. However, the probate court staff cannot determine or select the appropriate form for your proceeding because to do so, may constitute the unauthorized practice of law.
Although you do not need an attorney to probate an estate, it may be useful to consult with, or secure an attorney who practices probate or estate law. Sometimes the process of probating an estate can impact other matters, such as tax returns, preparation of deeds and title transfers. An attorney can assist you in determining which proceeding is most appropriate for the estate that you are probating.