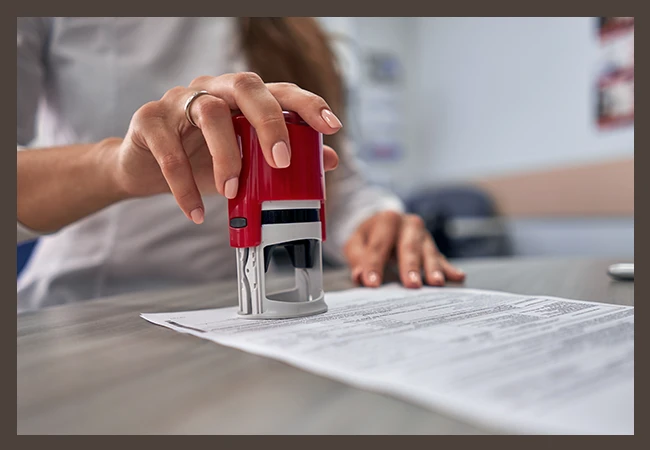 The Probate Court only has authorization to print death records. This Court may not make any changes or additions to the death record.
A death certificate is an official recording of the cause, date, and place of death-signed by a physician. A death record may be used for a number of reasons:
settle estates
claim life insurance benefits
claim pensions
research purposes
various legal reasons
Eligible Recipients
A death certificate is a confidential document, therefore, only the following persons can obtain a death certificate that shows the social security number and cause death of the deceased:
Immediate family – the spouse, the biological or adoptive parents
The biological or adoptive grandparents
The legal guardian
Adult Siblings
Adult Children
Or the personal representative of the individual's estate
If you have a tangible interest in a matter pertaining to the decedent, you can request a certified copy of the death certificate; however, the social security number and cause of death will be redacted.
Identification Requirements
To obtain a death certificate you must present one of the following to the Probate Clerk:
Georgia Driver's license or State of Georgia Identification Card unexpired or expired for not more than one year
State of Georgia Weapons Carry License
Identification Card issued by another U.S. State, jurisdiction or territory
Unexpired U.S. Passport or unexpired Foreign Passport
S. Military Identification, Military Dependent Identification, Veteran's Identification
Unexpired Consulate Card
Transportation ID
Debit Card with Picture
Employer ID Card