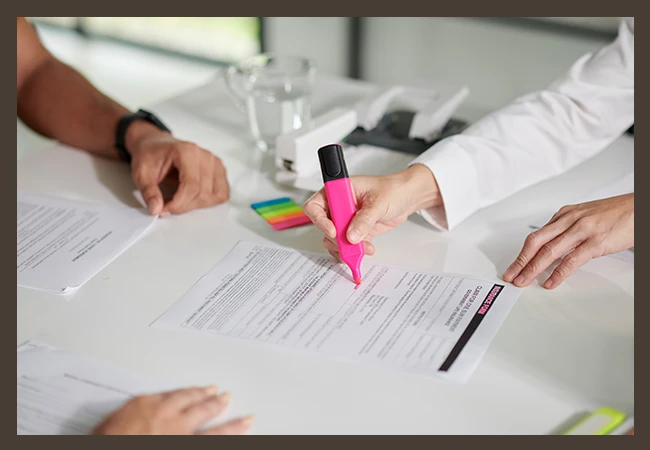 Temporary guardianship of a minor can be established when, for a variety of reasons, the natural guardians (parents) are temporarily unable to care for their minor children and choose to place them with a friend or relative who can care for the children until the custodial parent(s) can do so again.
Examples of circumstances in which temporary guardianship may be useful include:
when a single parent or both parents have relocated but the parent(s) want to let the minor child remain in his or her school for the rest of the academic year;


when a single or both parents are in the military and have been called away to active duty; or


when a single parent has been incarcerated or otherwise unable to care for the child due to medical or financial limitations.
During the term of the temporary guardianship, the temporary guardian(s) hold all the powers of a natural guardian(s), including the authority to consent to medical treatment and enroll the child (ward) in school.